Clients | Acquisitions | Made | Simple
iinky Digital Marketing Agency
Our Contents Tells Your Stories!
Your Stories Magnetize Your Customers!
Your Customers Gets Curious and Want more…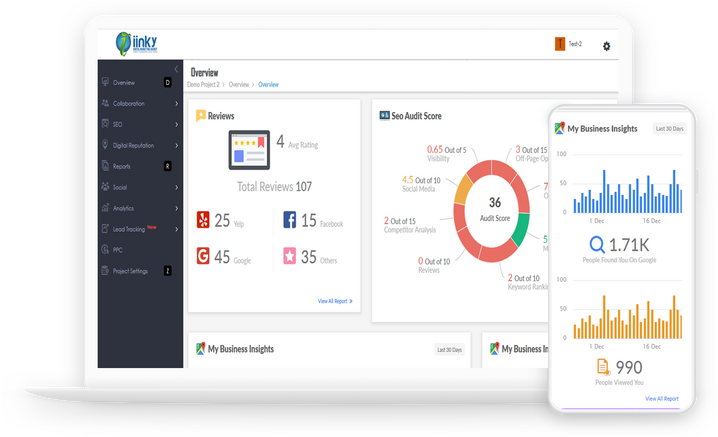 Get Started For Now!
We're a full-service online marketing agency with everything you need to win online!
iinky Digital Marketing Agency
designed to assist individuals, businesses, groups, government agencies, non-profit organizations and communities explore the untapped Magnetic Newage Hypnotic Marketing Campaigns, currently disrupting the digital marketplace.
Our goal is to help you secure multiple sources of client acquisitions on a daily, weekly and monthly basis. We research the right target niche where your potential clients are waiting for you to market to them and we customize extremely powerful Magnetic Newage Hypnotic messages.
Get Started With Online Marketing With Our
Simple Pricing Plans
We Make it Easy to Connect With Users On Every Platform
Our goal, is to help our clients acquire the right mixture of HOT LEADs on a daily, monthly basis using every avenue necessary. Local SEO, National SEO, Social Media Networks, at all levels.